Wild, Naked and a little Pickled - The Classroom in North Perth
Photographing an event like this requires razor sharp reflexes and nerves of steel ;) The second most important event of the year after Oscars - Fig Staff Party. They work hard and party even harder. There was a lot of acts of random kissing and biting other people's ties. The following pictures are rated PG and may haunt you forever...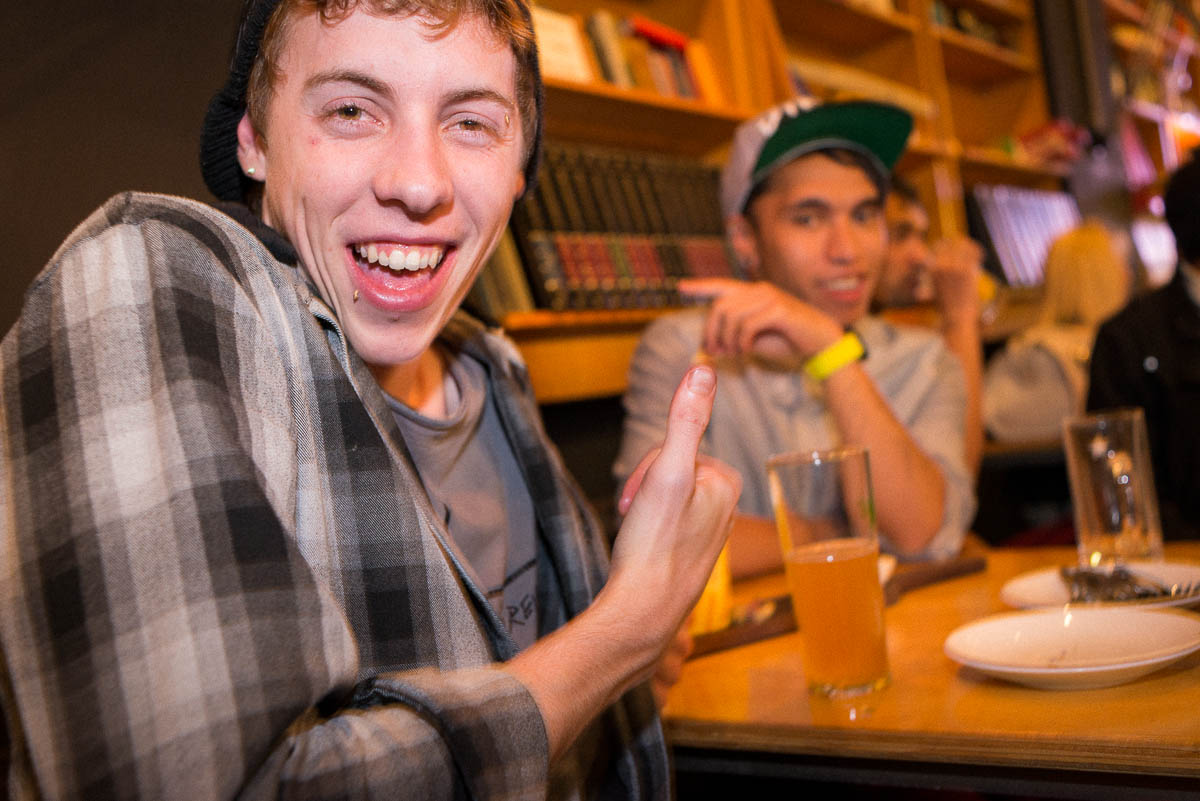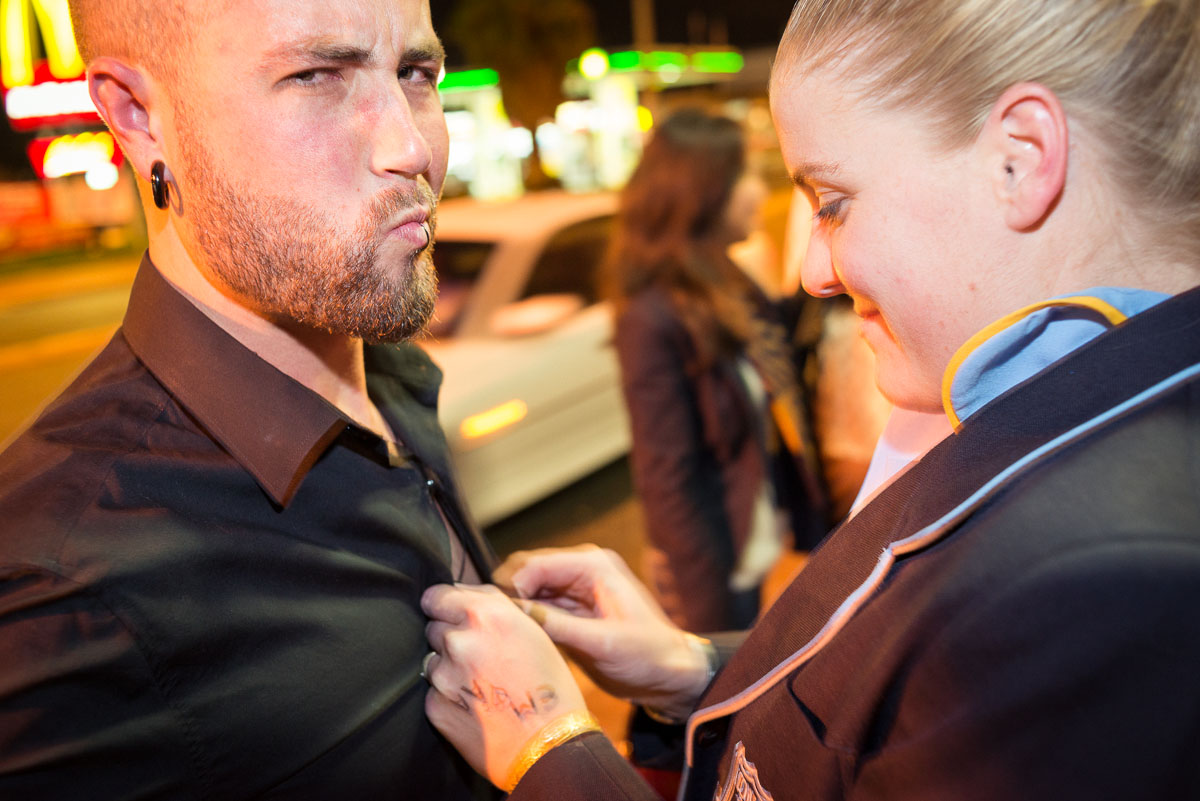 But wait! there is more ;)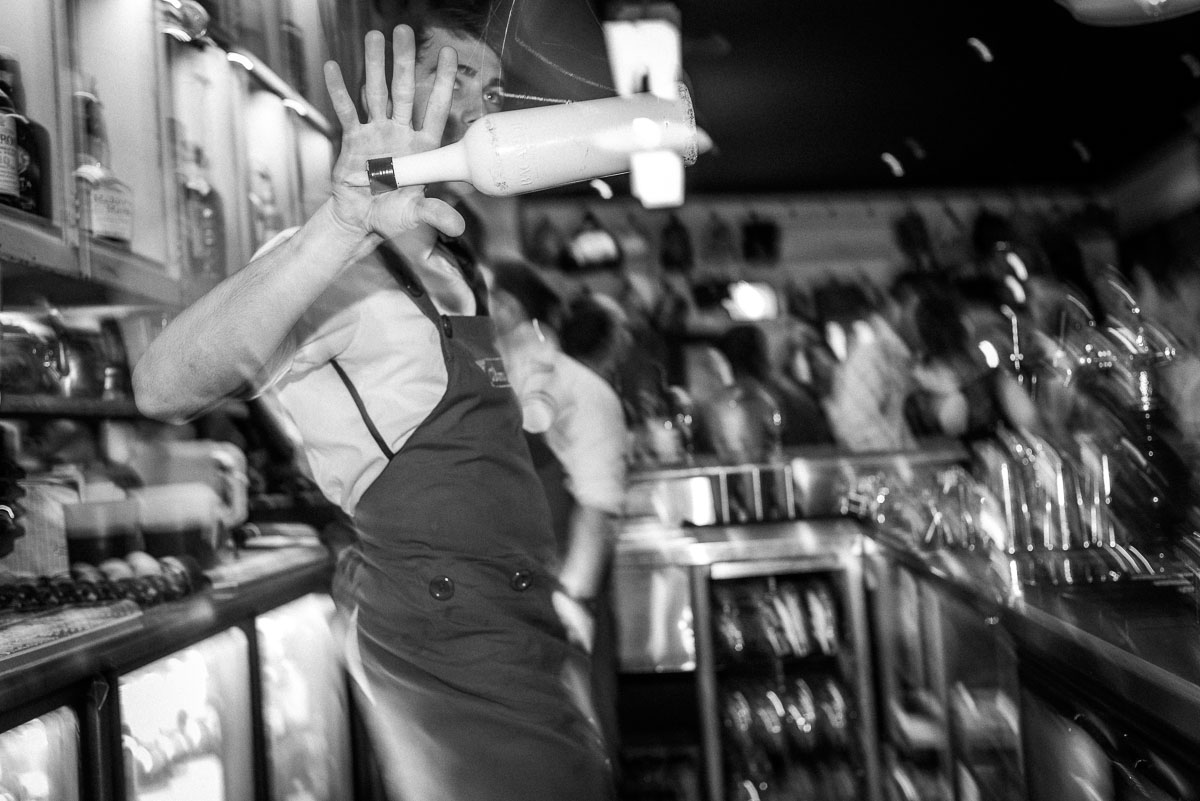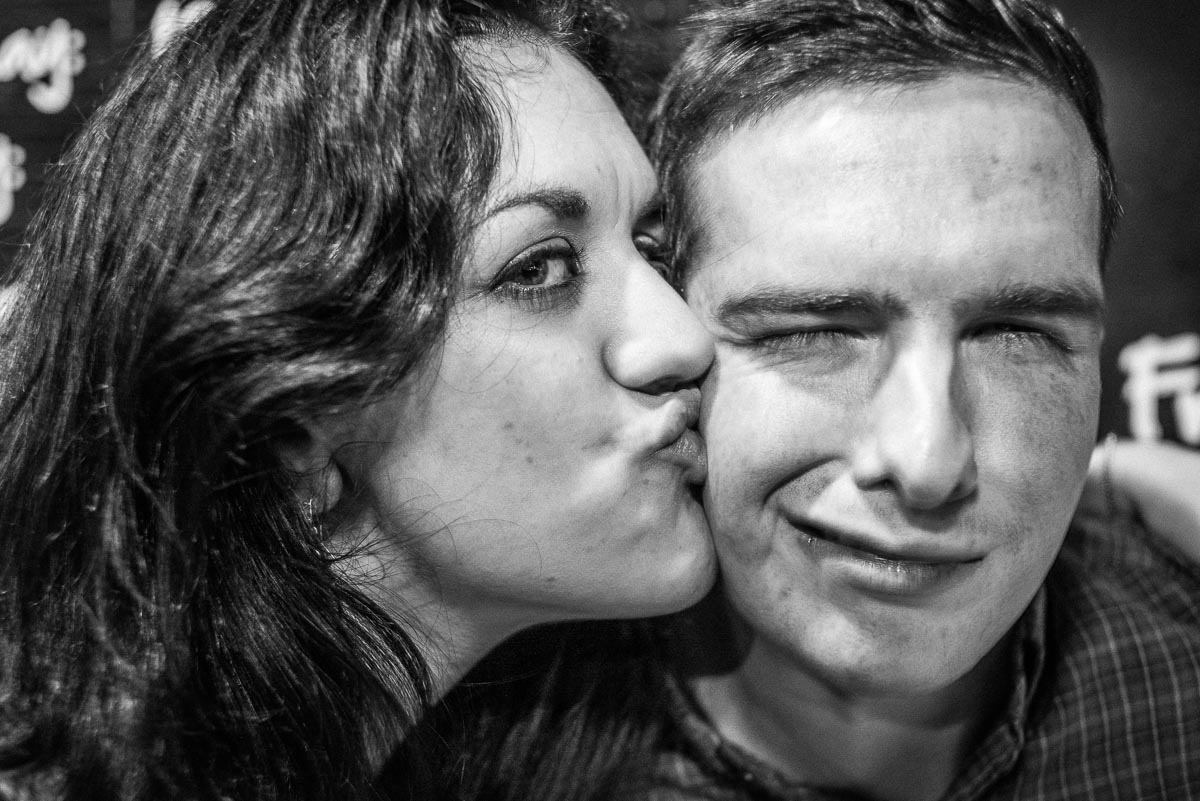 If you enjoyed this, how about a quick look at the rest of my portfolio? It's all at the top of this page.